Providing a critical lifeline for people with barriers to mainstream banking.
Fort Belknap Indian Community owns and operates three short-term, small-dollar installment-based lending portfolios. These operations provide a critical economic lifeline for a substantial market of unbanked and underbanked individuals across the U.S. Island Mountain Development Group administers these portfolios as well as their three contact centers, located in Hays, Billings, and Havre.
The contact centers employ a significant number of Tribal Members. Contact center jobs offer a competitive wage plus generous benefits package and education tuition assistance – a welcome economic benefit for Tribal Members living on a reservation where unemployment hovers at 34%.
Staying true to the company's mission, profits generated by Financial Technology operations are reinvested into a growing portfolio of diverse business verticals. These verticals provide essential jobs, facilitate culturally responsible resource development, and stimulate the economy on FBIC.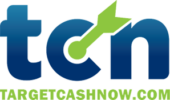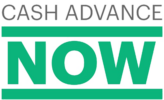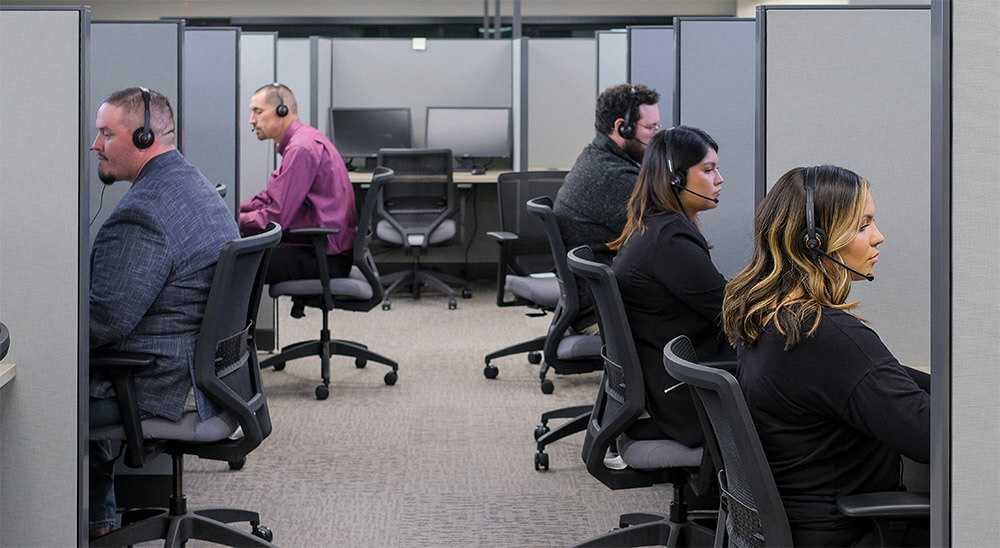 © 2022 Island Mountain Development Group